LabDisk meeting: Heraklion, Jul 18-19 2016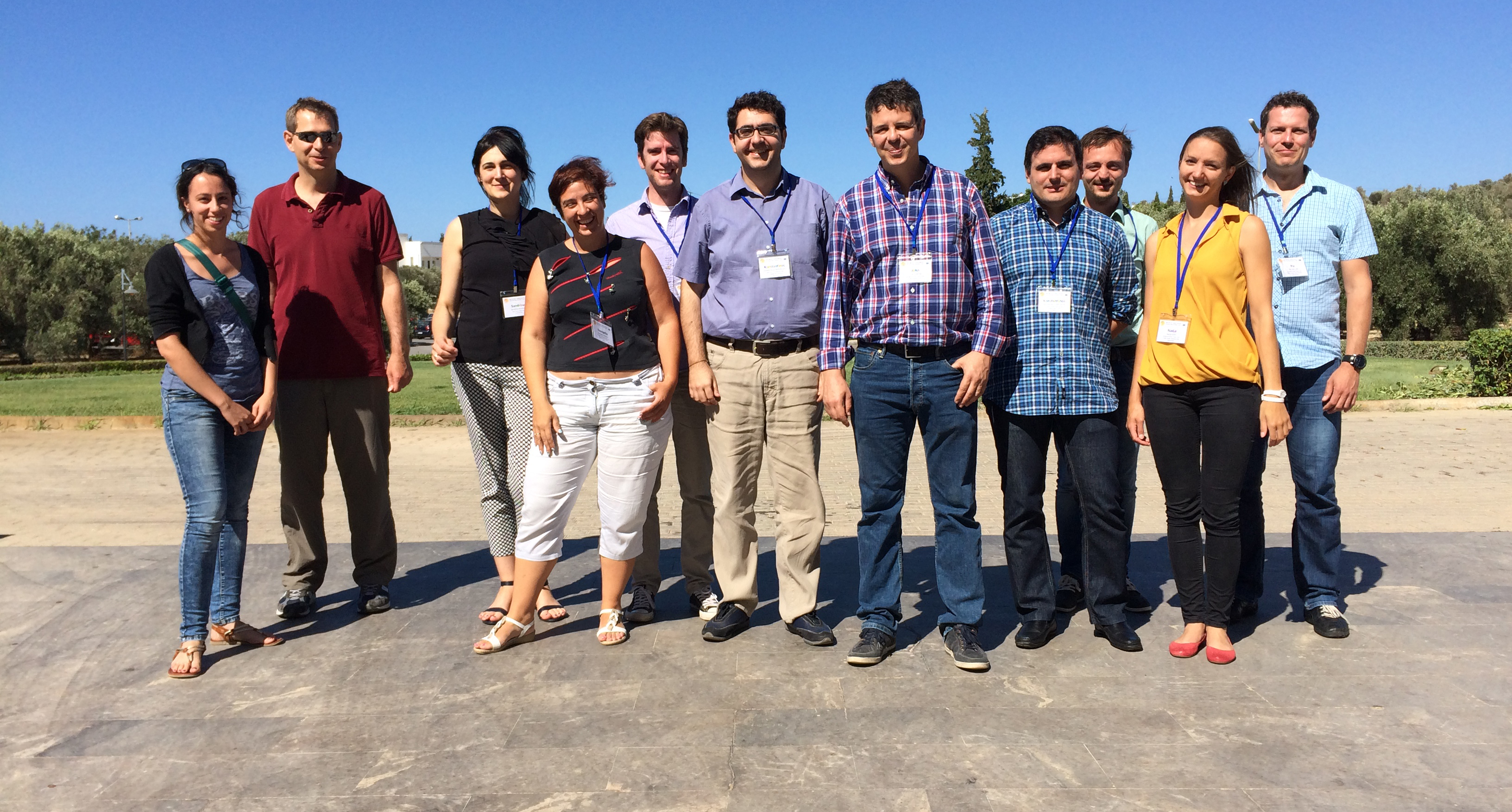 During the LabDisk Meeting that took place in Heraklion, Crete (Jul 18-19, 2016) the following main points were agreed by all participants:
Two separate disks will be developed: one for A. gambiae assays, one for A. funestus assays. Simultaneous DNA and RNA extraction will be made on-disk.
A total of 12 qPCR reaction chambers will be used. Detection of 3 colors in each reaction chamber. Adding a fourth color/probe is also possible.
Assays will be firstly developed in individual mosquito strains (optimization from the analytical point of view) and then in mosquito pools (optimization from the diagnostic point of view).
DDMS: Output from LabDisk should be able to be exported as raw data (Ct and/or endpoint fluorescence values) in csv format, data should be then inputted in a stand-alone simple excel file. After transformations and calculations data will be entered to the DDMS.