Kick Off meeting: Liverpool, Feb 23-24 2016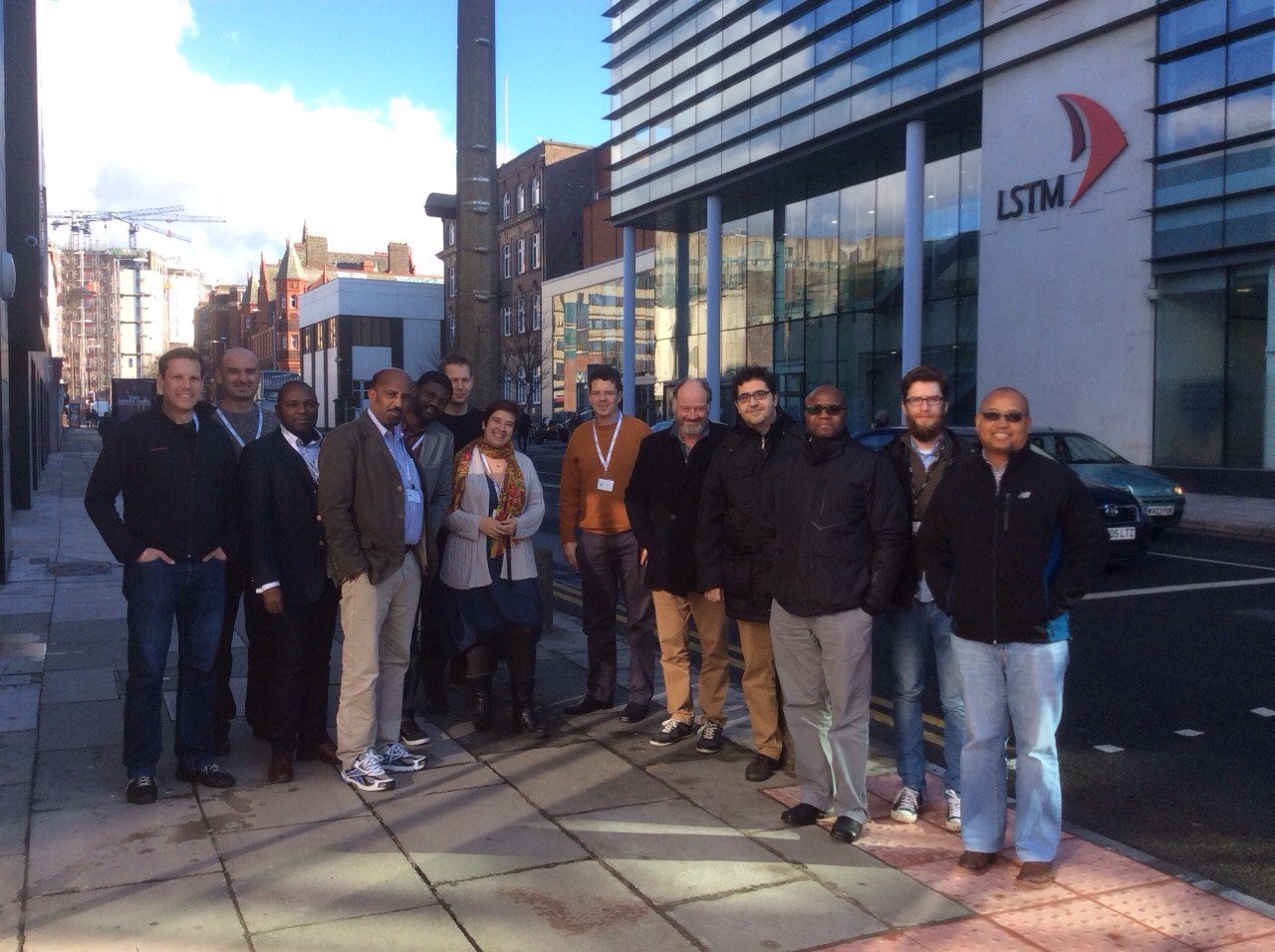 The Diagnosis Management Communication – Malaria Vector Control (DMC-MALVEC) kick off meeting took place in Liverpool, UK, from the 23rd to the 24th of February 2016.
The DMC-MALVEC project aims to develop new technologies for the diagnostics of insecticide resistance, management and communication. These have been real challenges facing many vector borne disease control programs across Africa.
This was the initial meeting of the DMC-MALVEC project that brings together partners in Africa and Europe to develop and improve the three areas of insecticide resistance diagnosis; management and interpretation of the data and communication to better inform policy.
The main aim of the two-day workshop was to plan how this project will move forward and develop the structure in which all partners will work. These activities are crucial to the success of the project.